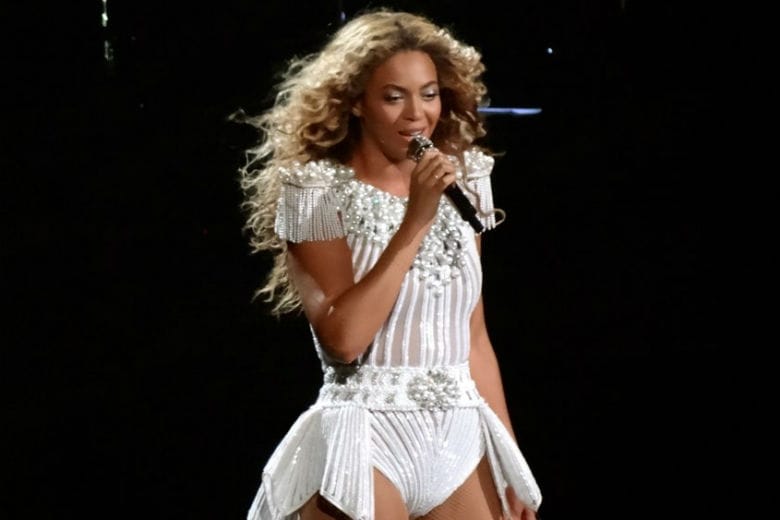 We definitely have our doubts about some of the methods these celebrities use
Just like us mere mortals, celebrities have to make an effort to maintain their figure and weight (they, too, are only human after all). In fact, it can even be a little more difficult for them because they have to deal with the pressure of being in the public eye. The cameras are always on them. That's why most celebrities work very hard to keep their bodies in perfect shape. Where some go for the 'normal' approach by simply eating healthy and working out a lot, others use more unconventional methods. These seven celebrities have some pretty bizarre dieting secrets…
One of these celebrities only eats baby food.
1. Beyoncé
Although Beyoncé is well known for her curves, she had to lose a couple of pounds for her role in the film Dreamgirls. To make this happen, she did a 'master cleanse': a seven-day juice cleanse. With a juice cleanse like this you drink a mix of water, lemon juice, maple syrup and cayenne pepper and you don't eat anything. Apparently, Beyoncé wasn't a big fan because she never did the cleanse again. Instead, she now sometimes eats vegan for a couple of weeks at a time.
2. Lady Gaga
It's been said that Lady Gaga swears by the whiskey diet. For this diet, you can drink whiskey whenever you want and eat low-carb meals. You do have to exercise along with it as well, so you might have to do a workout when you're hungover. Apparently, the diet is very effective, but we wonder whether your boss will be happy when you drink a couple of whiskeys on the job… Lucky for Lady Gaga, she's her own boss.